Time Management Training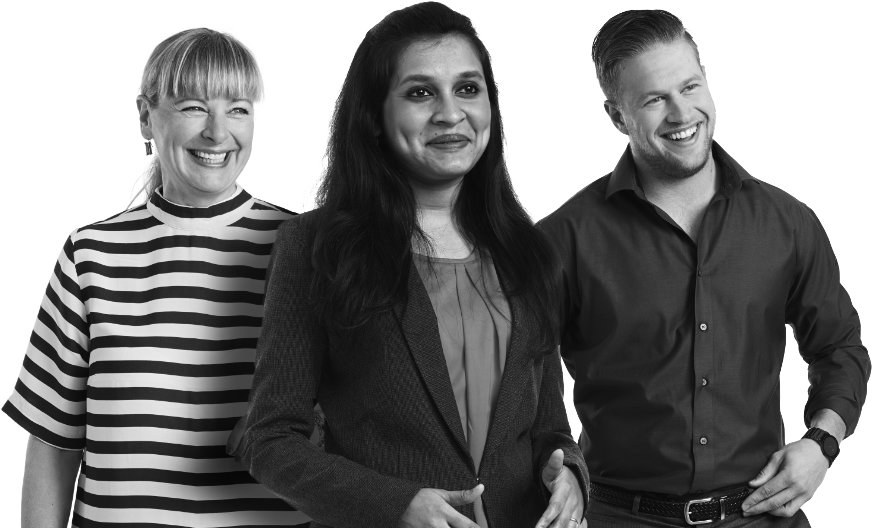 The reality of today's world is that we must achieve great results within less time. The key is to optimize your time, both professionally and personally, in a manner that will yield the most ideal results.
Live Online Time Management Programs
Every course is delivered by a certified Dale Carnegie instructor, LIVE and fully interactive.