People Skills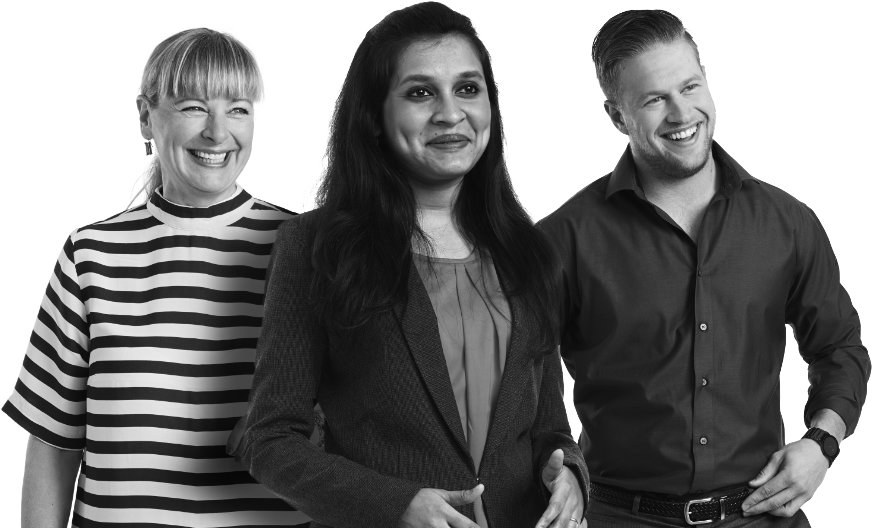 The way we interact with people sets the stage for almost every success we can realize in life. Listening, showing appreciation, and genuinely being interested in others can forge trust and influence unlike any other.
Live Online Personal Effectiveness Programs
Every course is delivered by a certified Dale Carnegie instructor, LIVE and fully interactive.