Certificate Paths

Courses in your Carnegie Cloud subscription are pre-arranged in helpful certificate paths. This makes it easy to give your teams professional development options that suit them perfectly, and gives learners the flexibility to take courses outside their path as suits their learning pathway.
Digital milestone badges earned with each certificate can be shared internally and across social media to demonstrate learning achievements. Custom badging options available.
Complete the form below to learn more.
Advanced Leadership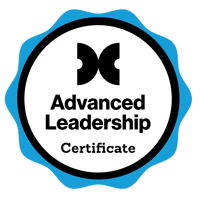 Take a deep dive into the skills senior leaders need to tackle the unique challenges of today's workplace.
How to Present Online
Leading Virtual Teams
Overcoming Workplace Negativity with Enthusiasm
Present Complex Information
Advanced Management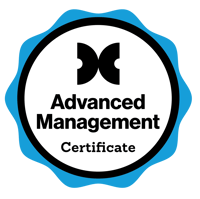 Get the skills needed to stop managing and start leading your teams.
A Manager's Guide to Sustainable Employee Engagement
Getting Results without Authority
Leading Across Generations
Lead Change Effectively
Managing Conflict in the Workplace
Presentations that Influence People
Customer Service Essentials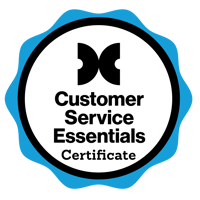 Make every client interaction an opportunity to deepen brand loyalty and customer relationships.
Attitudes for Service
Manage Customer Expectations
Outstanding Customer Service
Transforming Customer Complaints into Opportunities
Front Line Leadership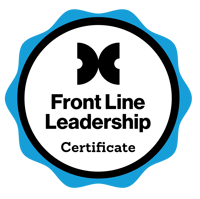 Learn decision-making, coaching principles, steps to effective delegation, and build a personal reputation that will lead your team to better results.
Analyze Problems & Make Decisions
Coaching for Improved Performance
Delegation
Successful Public Speaking
Front Line Management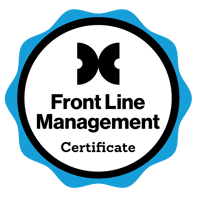 Transition from an individual contributor to an effective front line manager.
Meetings that Work
Performance Reviews that Motivate
Secrets to Leading with Assertiveness
Secrets of Motivation
Step Up to Leadership
Productivity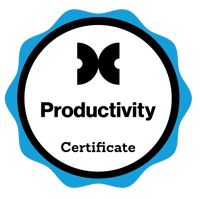 Undo destructive habits and consciously choose to establish healthy, productive habits that yield long term benefits. You'll learn how to lock out mental distractions so that you can eliminate time wasters and concentrate on your priorities.
Professional Effectiveness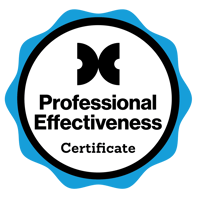 Learn to deal effectively with challenges, minimize the negative aspects of stress, and influence others.
Create your Work-Life Breakthrough
Disagree Agreeably
Dream Big, Focus Small
Powerful Conversations
Remember Names To Build Better Professional Relationships
Managing Workplace Stress
Carnegie Tales
Communicate to Lead
Sales Essentials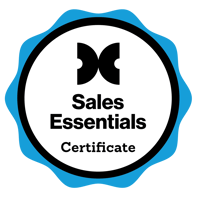 Build the skills necessary to earn trust and foster long-lasting client relationships.
Appeal to Buyer Motives to Close More Sales
Cross and Up Selling
Compelling Sales Presentations
How to Cold Call and Win New Customers
Negotiations - A Human Relations Approach
Present to Persuade
Senior Leadership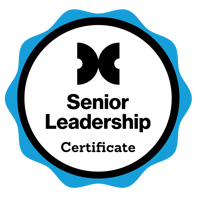 Learn specific habits to take charge, embrace greater responsibility, and build a reputation as an influential leader.
Cultivate Power without Being Intimidating
Marshall Goldsmith - What Got You Here Won't Get You There
Present with Impact
Succession Planning for You and Your Managers
Unleash the Power of Mentoring in your Organization
Trusted Advisor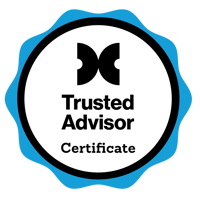 Stop being viewed as a commodity in your organization and start being treated like a true business partner. Develop rapport and trust, design solutions that advance stakeholders' strategies, strengthen leadership and influence, manage resistance and conflict, and more.
Trusted Advisor Boot Camp